Being a musical artist requires a great level of creativity, as there are many musicians who are talented in various ways and have a means of doing their song, while others knows how to make party tracks, heartbreak songs or love songs, there are certain artists that have made story telling via their lyrics a main stay in their craft, and such artists includes:
Magnito: There is no denying that Magnito is a bundle of talent who is loved for making the type of song that sounds like a story, the Jos based artist has build some level of popularity for himself as an artist that uses a great deal of story telling as his lyrics in tracks that got a lot of attention, and made his fans fall in love with what he has to offer, as they basically had to keep up with the sequence be of such tracks for updates and follow-ups.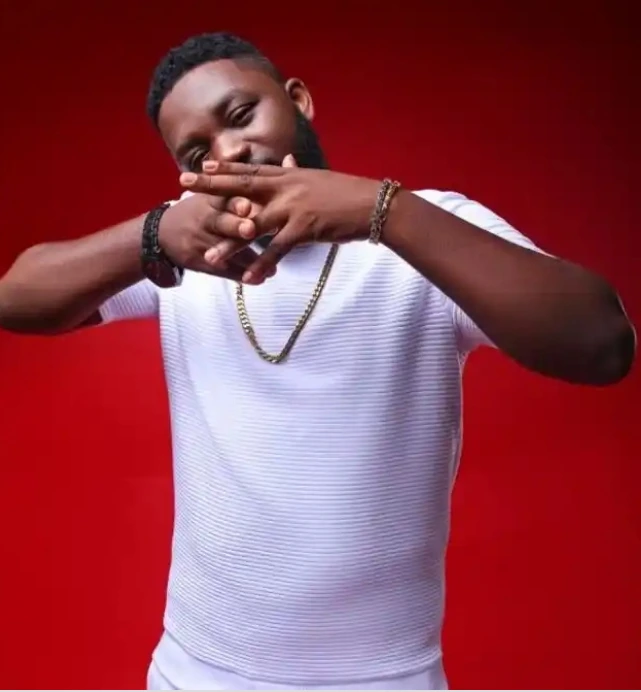 Examples of tracks that has seen Magnito using story narrations for his lyrics includes " Relationship be like " and " Philomena " as he seemed the professionalism of other artists and celebrities who joined him in a " dialogue rap or narration of situations " in a musical format to make such types of story telling tracks.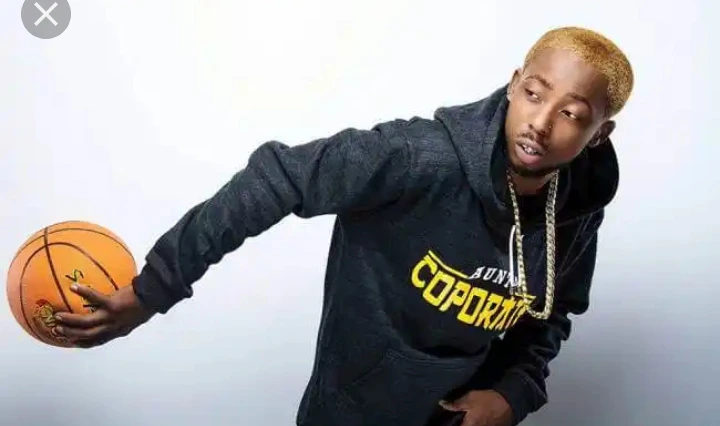 Erigga: he calls himself the Enigma, known for making songs in Pidgin English, those that are familiar with his tracks knows that when it comes to making music with his life story or narrating an event and telling story via his lyrics, no artist in the country does it like Paper Boy, as most of his songs are done with the goat of story telling, and he has done so in songs such as My Old Wounds, Death Bed, Problem no dey finish and many others.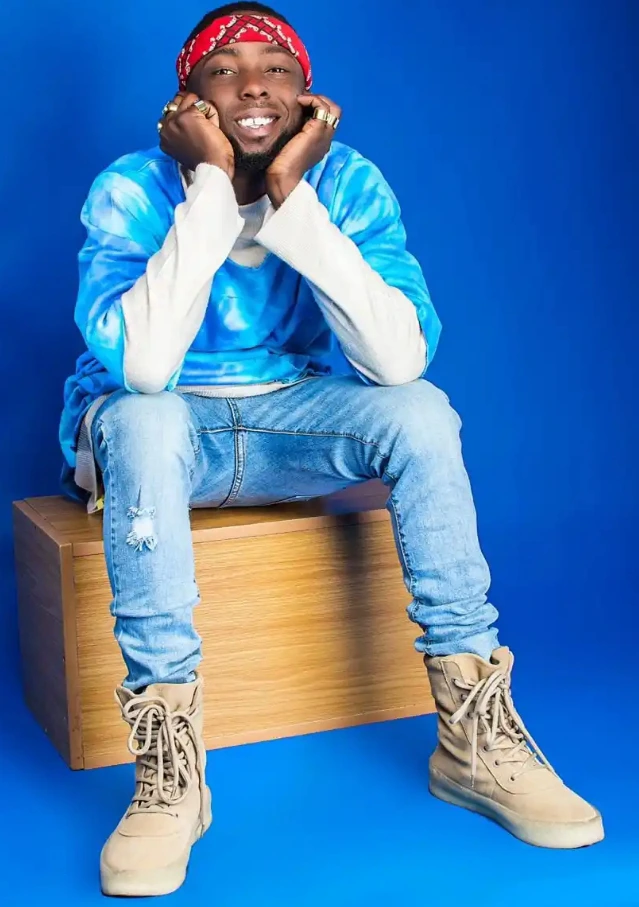 These two artists has been able to form the reputation of making music via story telling by making people fall in love with the story lines on their songs and loving the music in general.